Book with us and enjoy your vacation!
Granada Property Services known as GPS Nicaragua is a company for vacation rental homes and property management in the Granada and Leon cities in Nicaragua.
We are a few companies in Nicaragua that specialize in association management for homeowners and developers.
Our staff is bilingual and professional. Our attention to detail is the key to our success. We are people-oriented toward making things happen and your concerns are our concerns.
8 reviews on
I hired their property management services for my home and they're doing an exceptional job. Highly recommended!
Bueno como cliente de la casa Villa sueño Poneloya , me siento bastante cómoda, me encanta la casa, esta súper completa y un excelente servicio de Kenia ya que ella es súper servicial y muy amable, aparte que nos brinda confianza, esta disponible todo el tiempo por si tenemos alguna duda, aparte que siempre tiene una actitud alegre y dinámica, la casa está ubicada en un excelente lugar, y la recomiendo para que así más personas conozcan de ella.
Rentamos casa villa sueños con GPS y la verdad nos encanto, la cass en buenas condiciones su personal es excelente le agradecemos a Doña Kenia por su gran atencion, super recomendado para pasar en familia
It is an amazing company to rent gorgeous colonial homes and beach homes. They are professionals and helpful. I am so happy to use their services.
Best rental service ,stunning homes , The best vacations👌👌
I can't say enough good things about GPS. Wonderful staff especially Elizabeth and Virginia!!! Thank you for making me feel at home! Highly recommended! If you're looking for a spectacular vacation rental in Granada don't hesitate to contact Paul and Ghislaine
Nicaragua Real Estate Paul Daemen Realtor
GPS Nicaragua is a great company for rental homes/vacation homes in Granada and Leon. Find colonial homes, apartments, and beach houses for your holiday vacations.
Excelente compañía para la renta de casas. Alquilé una casa con ellos y mis vacaciones fueron lo máximo. Se los recomiendo 100%
• VISA/MASTERCARD accepted for easy payment.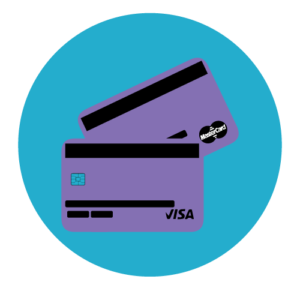 • Collect deposits and rental payments.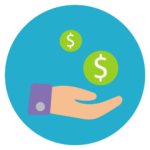 • Property inspections
• Supervise all maintenance and repairs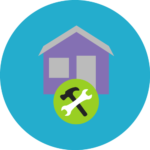 • Tenant pre-qualification