NICARAGUA REAL ESTATE TEAM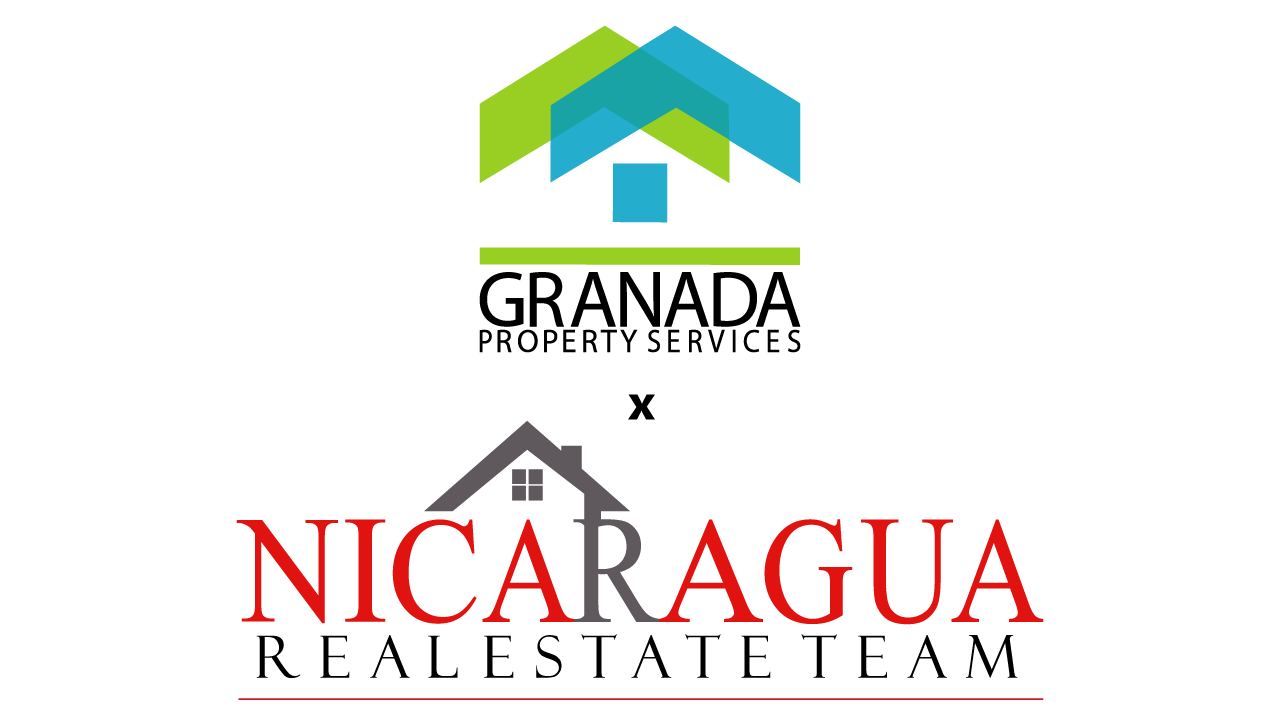 Nicaragua Real Estate Team x GPS Nicaragua
We are thrilled to announce our partnership with a leading real estate company in Nicaragua, renowned for its exceptional services. The company is managed by licensed brokers from Kansas City, USA.
If you're looking to invest in real estate, this real estate company offers a wide range of options including colonial and beach homes, hotels, farms, condos, lots, and investment properties.
We are the Nicaragua Real Estate Team, powered by Keller Williams Nicaragua. As licensed and experienced real estate agents, we are fully equipped to assist you with all your real estate needs.
Our record of selling over 5,000 homes speaks for itself. We would be honored to help you find the perfect property that suits your unique needs and preferences.
Our offices are conveniently located in Granada, Leon, Managua, and San Juan del Sur. We offer a wide range of properties for sale in and around the best cities of Nicaragua. Please take a moment to browse our available listings and let us know how we can further assist you.
Nicaragua Real Estate Team – "Changing Lives & Fulfilling Dreams"